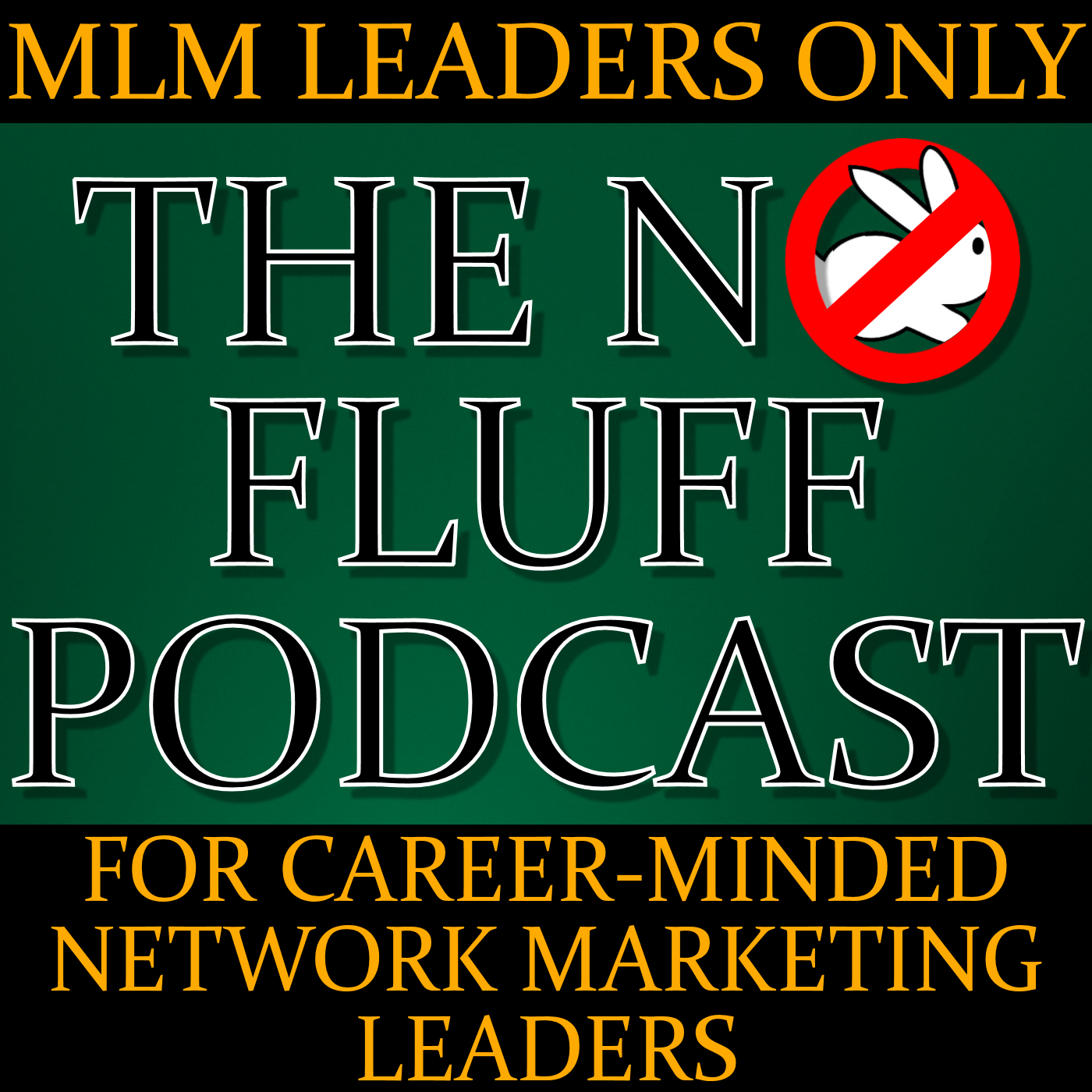 For many years Dale has responded to weekly emails from students asking questions regarding various network marketing companies. Dale has always put these emails into 3 categories. Those whose real motivation in asking his opinion is hoping he will join them. This will never happen, plus why are they asking my opinion AFTER they join instead of BEFORE they join, is what Dale has always said. #2 Those who are frustrated where they are and sincerely looking for a new opportunity. #3 Those who are evaluating the network marketing business model and companies within it for the first time.
Lately, the number of conversations Dale has had with those that are looking to RE-ENTER the profession after being out for years has increased. In the past, we have always sent people to a YouTube video Dale did a few years ago explaining the exact evaluation process he goes through. You can watch it here if you would like: https://youtu.be/2lcFV_ZGY_Q and follow along with his powerpoint slides. However in today's listening, while you walk the dog, exercised, or drive to work, multi-tasking world, we felt including the audio of this training would be beneficial for our listeners.
Let us know what you think, did this progress create a logical 3 step evaluation flow for you?