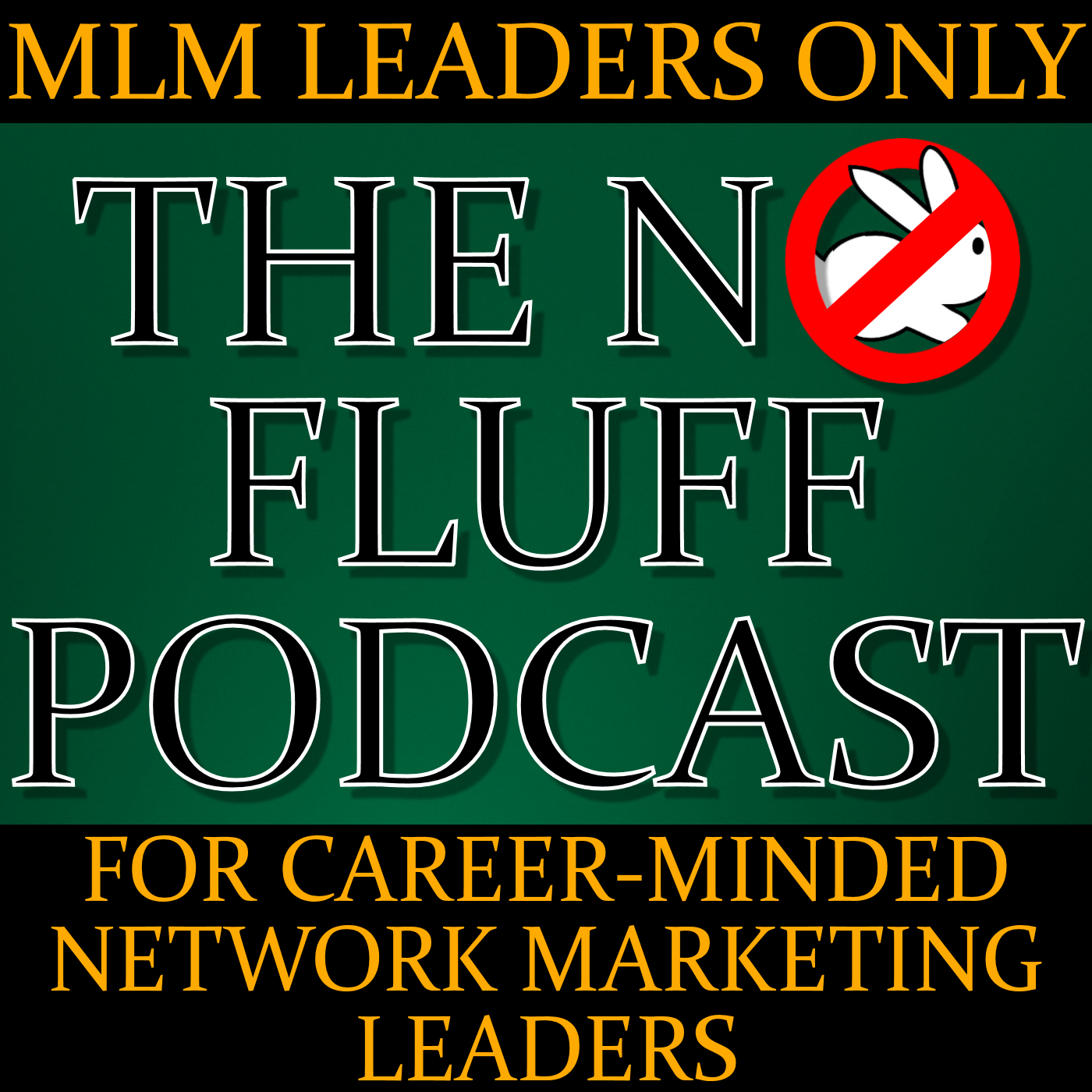 In this episode one of the most teachable students Dale has ever worked with will share with you in detail why trying to squeeze every penny from a compensation plan is a major mistake that has happened in this profession since it's existence. You will learn an unknown, untaught, concept which was one of the Secrets Dale taught that enable him to develop an organization of over 200 five, six, and seven figure earners on his personal team.
This session will help leaders develop unwavering confidence, that quite frankly has disappeared from this profession over the past couple of decades. Depth = Stability was the original title of this powerful training. However, we knew if that is what we titled this session, most podcast listeners would think "I have heard that before". Maybe you have, but as Steve will share growth happens when wisdom leaves your mind and enters your heart. Enjoy this weeks session, and as always your comments and feedback are appreciated.
Websites worth checking out.
www.TakeBacktheIndustry.com