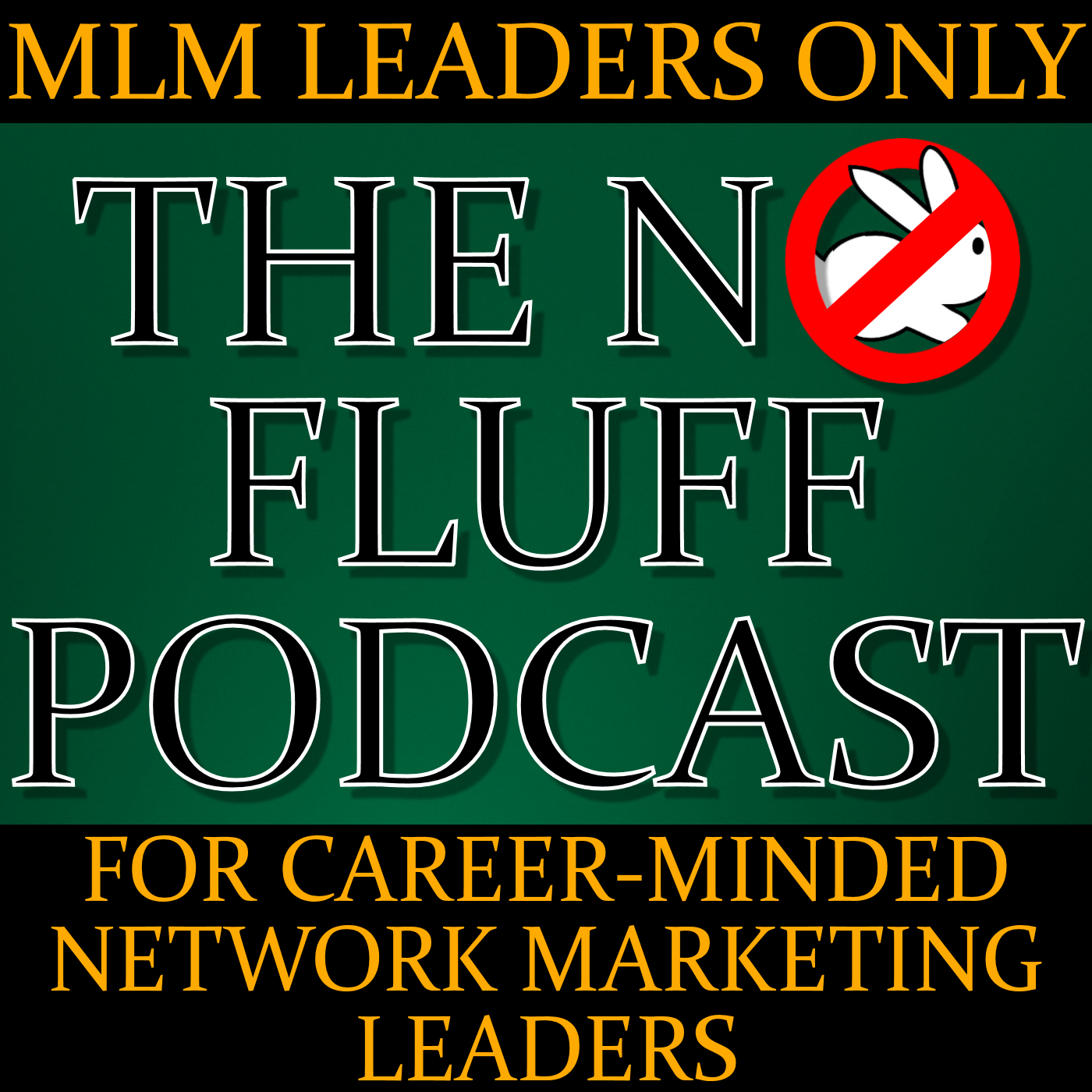 This session could be called how to become a Million Dollar Earning Distributor or How to Build the Next Billion-Dollar Network Marketing Company. In this session, Dale talks about why the path to network marketing success is SO CLEAR, that most distributors see through it and several more real word team growth concepts.
Websites Referenced in the Podcast:
www.MLMHelp.com/critical Here you will find the recording of a training Dale conducted with Ron Henley around a Jenson Franklin sermon. "When a movement gets away from its core fundamental, there are always unintended consequences"
https://youtu.be/XkbL_zCTqtE The Youtube video titled: Why Home Meetings & Private Business Receptions are a terrible Idea for Network Marketers
Dale recorded this video several years ago in the middle of the PBR or Private Business Reception Trend that was happening around the industry.