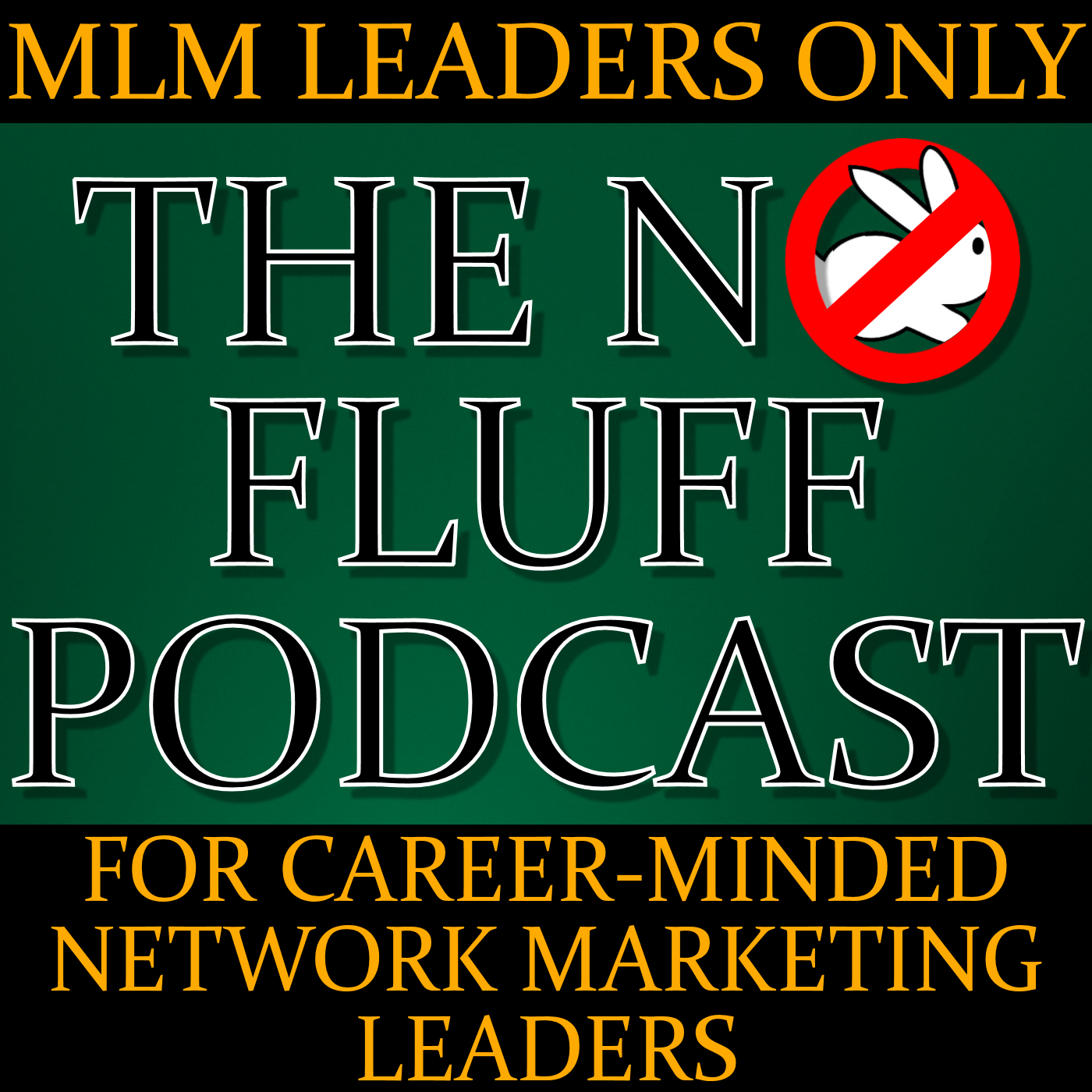 As many of you know during his time with NII Dale developed a team of over 60,000 distributors who did over 100 million dollars in product sales. The vast majority of these people had never been in network marketing prior to joining Dale's team. Those who were part of that journey will tell you it happened, by methodically, sequentially, and systematically focusing on developing people and helping them believe in themselves and become masters of the fundamentals and avoid the Fu Fu Dust!
We found this talk that Dale gave at the 2nd ever company conference in 1995 when the company was 7 months old called Concepts, Principles, and Laws. Many of our podcast listeners have been following and implementing Dale's systematic approach to team building for years. We thought this recording would be insightful and beneficial and give you a behind-the-scenes look at how many of the concepts and systems Dale teaches today where formed.
How many of been become mainstream and other avoided because it sounds like work, commitment, dedication, self-awareness, and true belief.
Support Website
www.MLMHelp.com