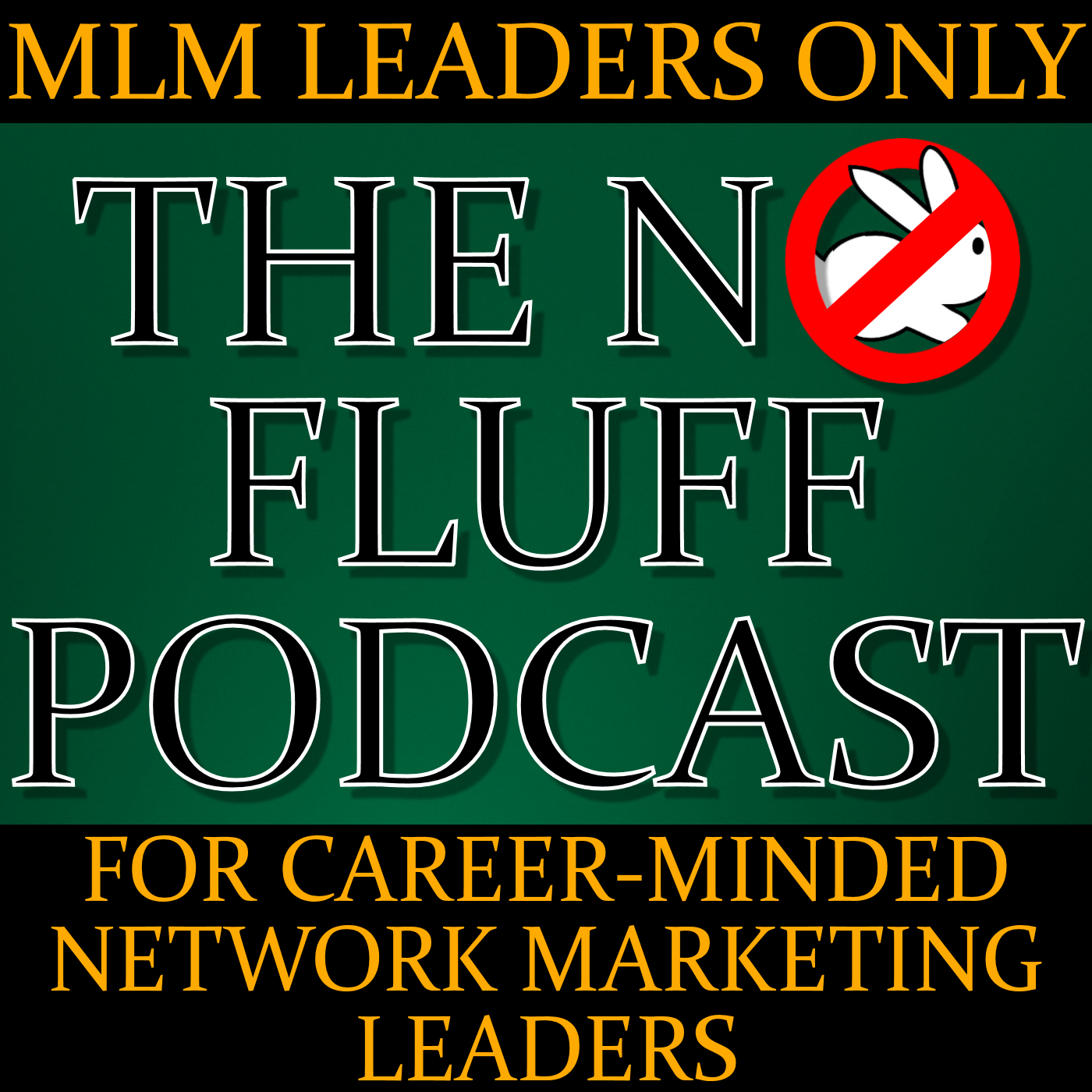 In this decision, Dale will walk you through the exact steps that will take your business to a new level.  A level that most network marketing ' Leaders "   never experience.
You will learn:
Step 1   Understanding Your Programmed Perceptions and where they 
              came from.
Step 2  The STUCK point and how to move beyond it
Step 3  The CHANGE point and the decision to see things differently
Step 4  Healthy Questioning of our Programmed Perceptions
Step 5  The WHIRPOOL
Step 6  Moments of Freedom from Your Programmed Perceptions
Step 7  Freedom to Change our Programmed Perceptions
There is no question that the network marketing profession is at a crossroads, as well as many of the leaders within the profession.  It is our hope that these sessions will help you navigate through the crossroads and fulfill your true upside potential by developing a large duplicating organization of team members and customers.
Websites referenced in this podcast
www.Facebook.com/DaleCalvertPage
Thank you for listening to the podcast, and if the information covered makes sense for you, please subscribe to our channel.
Dale Calvert is a serial entrepreneur and CEO of Calvert Marketing Group. He started his first business at 14, a mail-order business, from his parent's home. Today, Dale, his wife Dawn and a small staff of 10 people operate 4 businesses in 4 different niches
Dale is also a public speaker, bestselling author and has been featured on every TV network and in multiple entrepreneurial books, articles, and publications.
Dale is the host of the No Fluff Network Marketing & MLM Success podcast, highlighting real success stories from real people and leadership principles and concepts required to build duplicating network marketing teams.
Follow Dale online here:
Facebook
https://www.facebook.com/DaleCalvertPage
YouTube Channels
MLM Success
https://www.youtube.com/channel/UCf9Rb-68rYy37XA4DyCUDog
The MLM Minute
https://www.youtube.com/channel/UCA0Bdm8lZ-Ywhz4nuhOAcEw
Dale Calvert
https://www.youtube.com/channel/UCf9Rb-68rYy37XA4DyCUDog
Twitter
https://twitter.com/TheMLMMinute
Linked In
https://www.linkedin.com/in/dale-calvert
Pinterest
https://www.pinterest.com/MLMPodcast
Dale's Speaker website
Dale's Podcast
Dale's Personal Development Programs
http://www.ProgrammingYourMind.com
Subscribe to Dale's VIP Newsletter for exclusive content and giveaways here