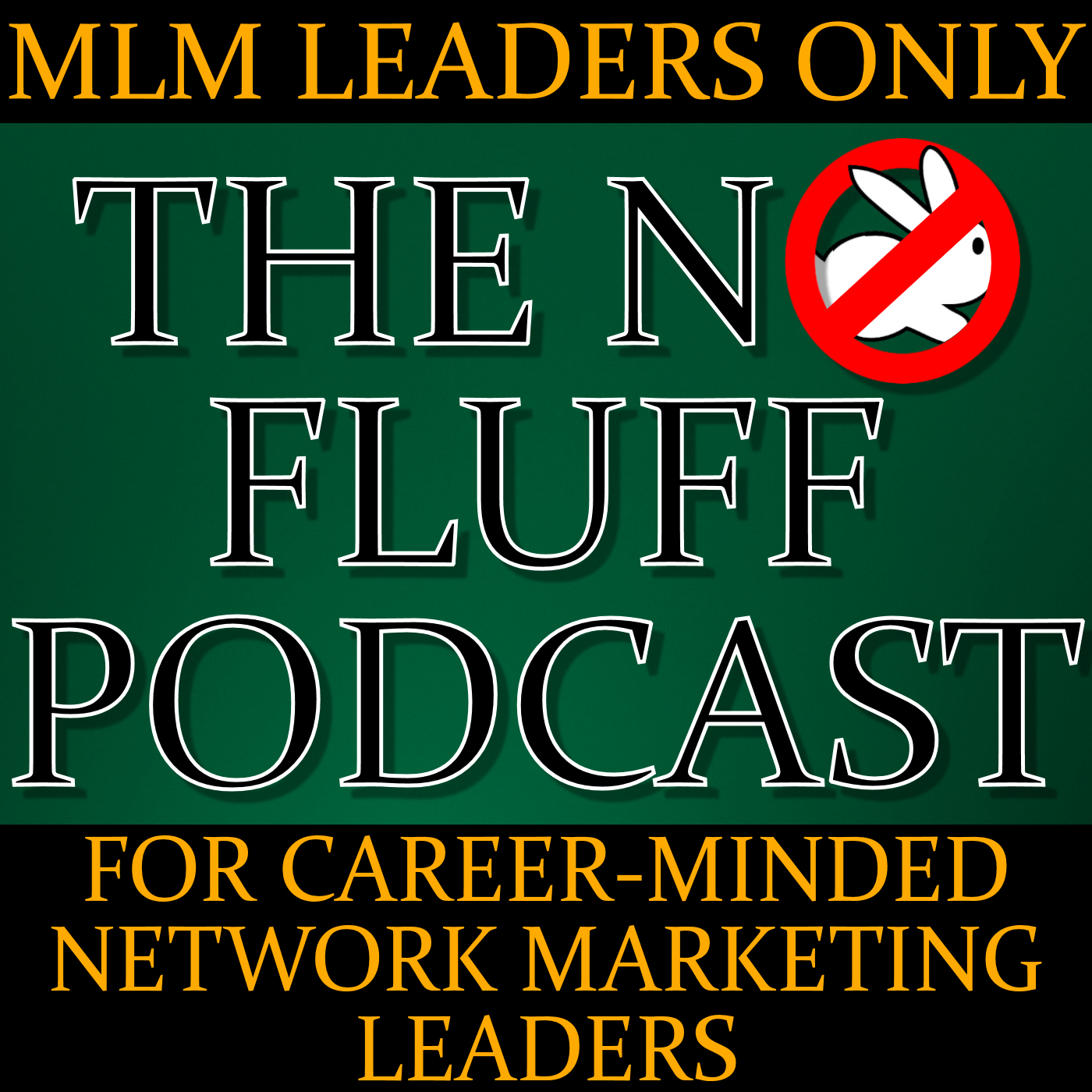 In this session Dale will share with you a network marketing philosophy that will help you solidify a rock solid network marketing commission's strategy.
How do traditional businesses earn profits?
How do you earn profits with the network marketing business model?
How do you make certain that the time you spend over your network marketing career provides you maximum financial returns?
This and more on this week's session.