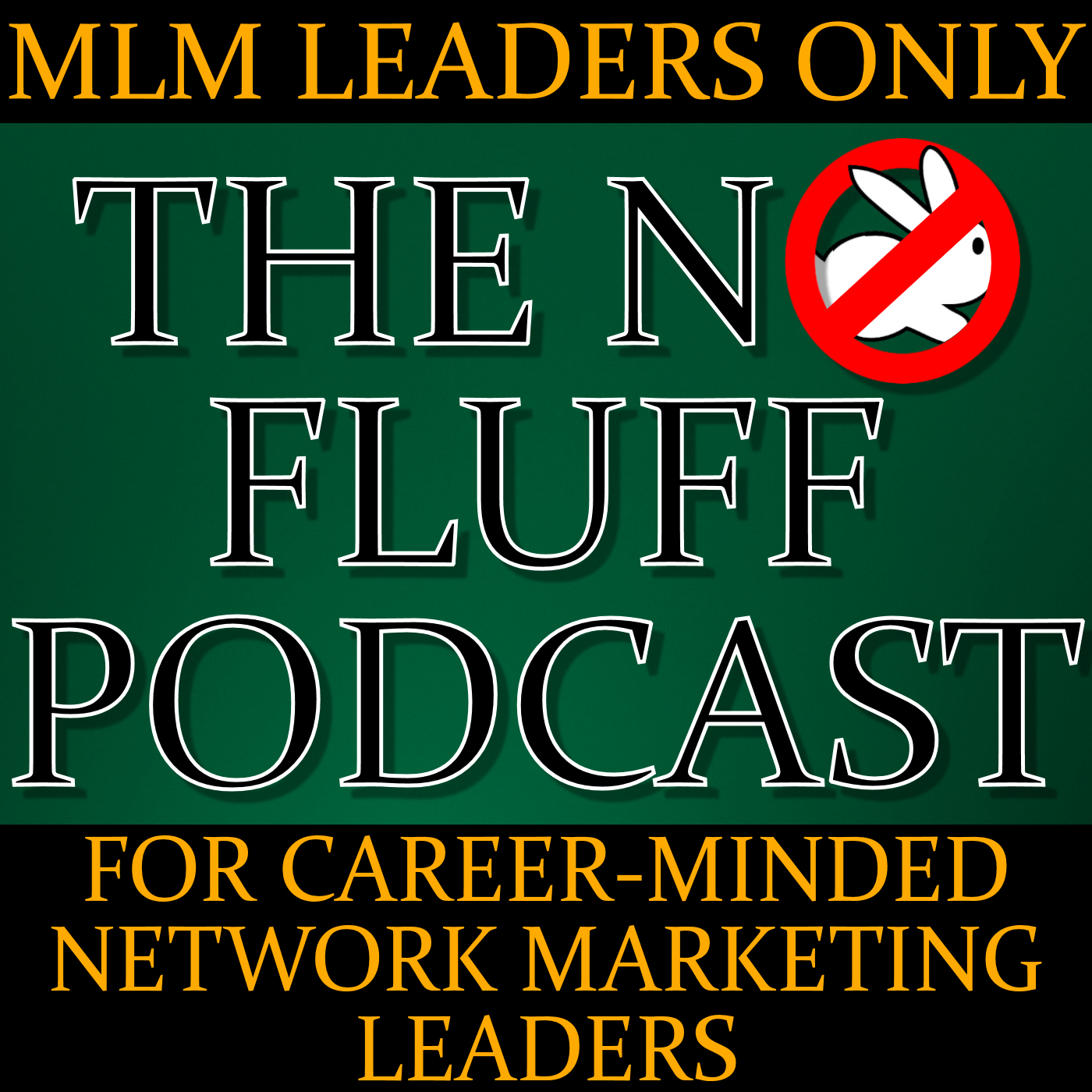 For years Dale has been talking about "The Electronic Income Reducer"  (The TV Set)  In this session he will continue to talk about FOCUS being the most important entrepreneurial trait as we move forward as a society over the next 5 years.  However the TV set has been replaced with our Phones.
He covers a couple of very important ideas that we feel will be very beneficial for you to internalize right now.
There is No Value in Consuming Content.
Value comes from consuming "Wisdom of the Ages Success Principles" then internalizing them and implementing them in your life and your business.
Pay close attention to this session and share it within anyone who could benefit.
WEBSITES REFERENCED