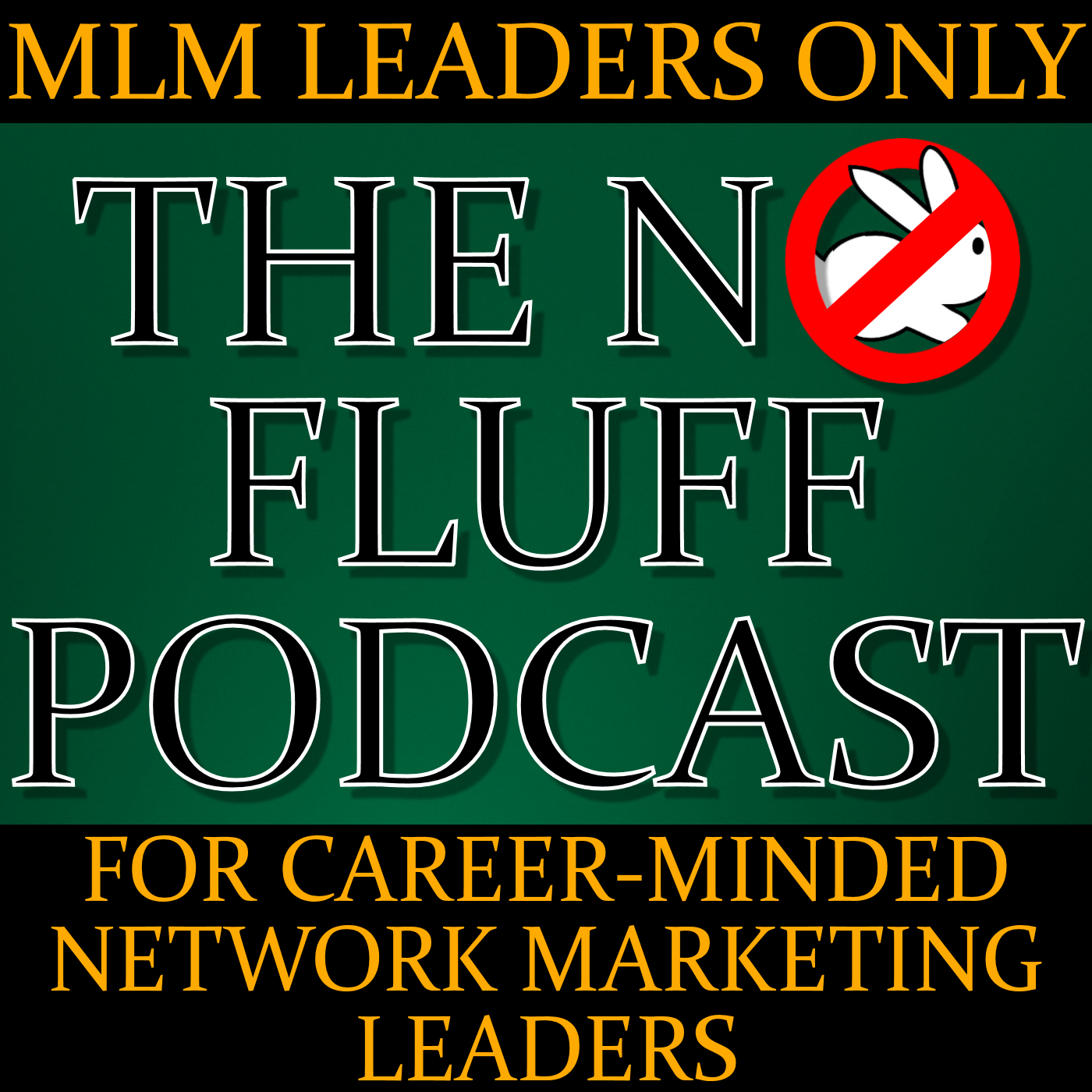 Since the late nineties when Dale first released his Network Marketing is a Scam audio to the profession and the article, Inspire Greatness or Cater to Mediocrity his consistent message has been the industry must return to its roots of personal development and building people.
Your long-term residual income is in direct proportion to the number of leaders that you develop on your TEAM.
Tens of thousands of potential future leaders have joined the profession and left because they were not provided real-world personal development and business systems.
The industry has become polluted with those that are more interested in telling newbies what they want to hear so they can sell them what they want to sell them.
We understand that the majority of the leaders who listen to this podcast each week are in 100% agreement.  They routinely call out the fluff within their company and those online that continue to treat the profession like a massive money grab instead of a real business for those who are willing to develop the right skillsets and mindsets.
Please share this podcast episode with your upline, downline, and company officers.  Together we can return this profession to the wisdom of the ages truth that builds people and helps them move forward in their life and their business.
TWO FREE RESOURCES THAT YOU MAY WANT TO REVISIT.