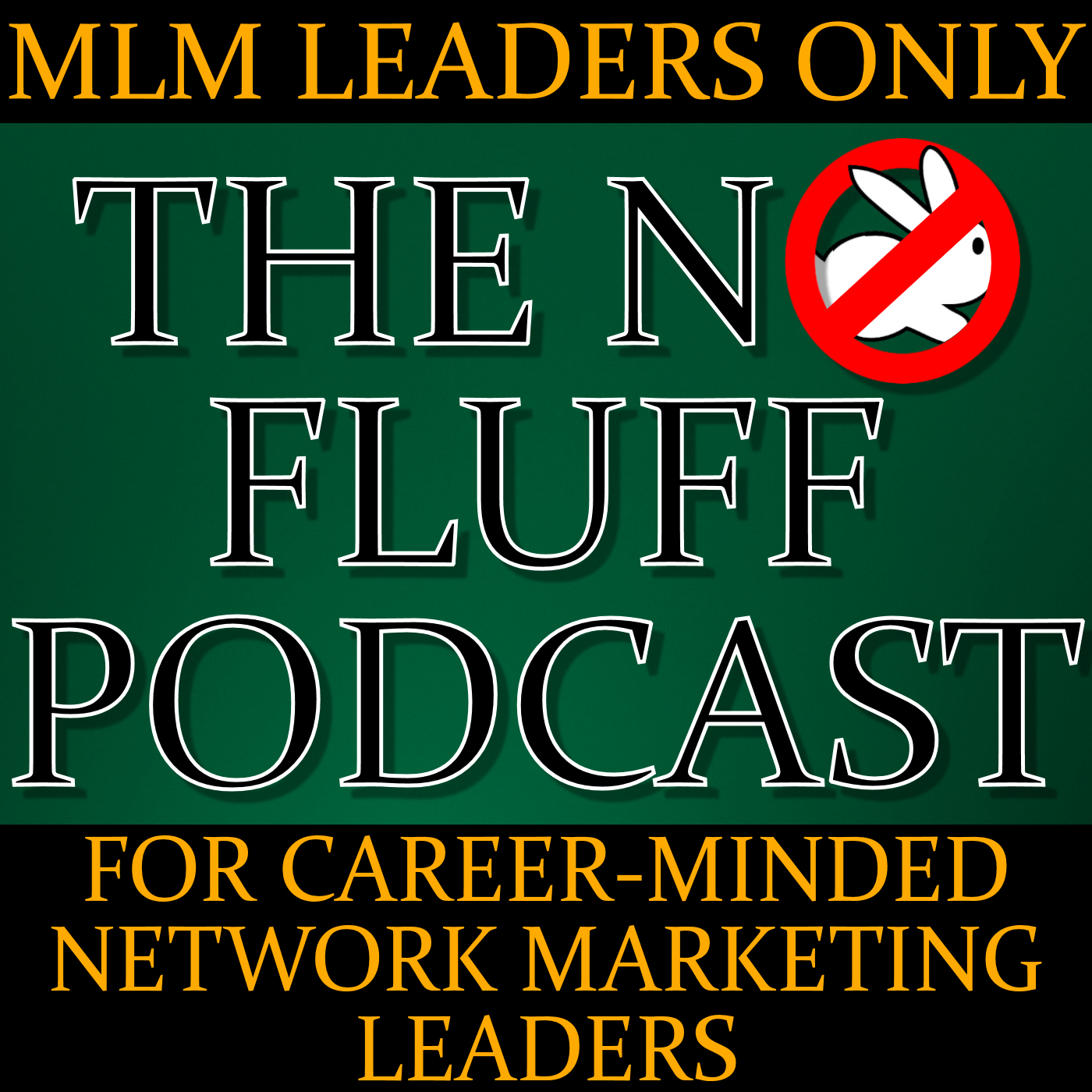 Shawn was a middle manager in corporate America who always had a side gig going on. Tournament Bass Fisherman, Welding and Sheet Metal Fabrication, and Shawn had mediocre success with a network marketing company, National Safety Associates. He joined NII and got 100% plugged into the personal development and skillset systems Dale teaches. He went on to become one of the top money earners in NII a founding distributor in Dale's Nu Creations company, and over the years has built several financially successful companies. "I am not sure where my life would have taken me if I hadn't met Dale Calvert and taken the path he laid out for me to get out of the corporate rat race" This session was recorded at a live event and we hope you enjoy the Shawn Wheeland Story.
Support Websites
Thank you for listening to the podcast, and if the information covered makes sense for you, please subscribe to our channel.
Dale Calvert is a serial entrepreneur and CEO of Calvert Marketing Group. He started his first business at 14, a mail-order business, from his parent's home. Today, Dale, his wife Dawn and a small staff of 10 people operate 4 businesses in 4 different niches
Dale is also a public speaker, bestselling author and has been featured on every TV network and in multiple entrepreneurial books, articles, and publications.
Dale is the host of the No Fluff Network Marketing & MLM Success podcast, highlighting real success stories from real people and leadership principles and concepts required to build duplicating network marketing teams.
Follow Dale online here:
Facebook
https://www.facebook.com/DaleCalvertPage
YouTube Channels
MLM Success
https://www.youtube.com/channel/UCf9Rb-68rYy37XA4DyCUDog

The MLM Minute
https://www.youtube.com/channel/UCA0Bdm8lZ-Ywhz4nuhOAcEw

Dale Calvert
https://www.youtube.com/channel/UCf9Rb-68rYy37XA4DyCUDog
Twitter
https://twitter.com/TheMLMMinute
Linked In
https://www.linkedin.com/in/dale-calvert
Pinterest
https://www.pinterest.com/MLMPodcast
Dale's Speaker website
Dale's Podcast
Dale's Personal Development Programs
http://www.ProgrammingYourMind.com
Subscribe to Dale's VIP Newsletter for exclusive content and giveaways here
http://www.asirvia.com/cmg/joinCustomer.html