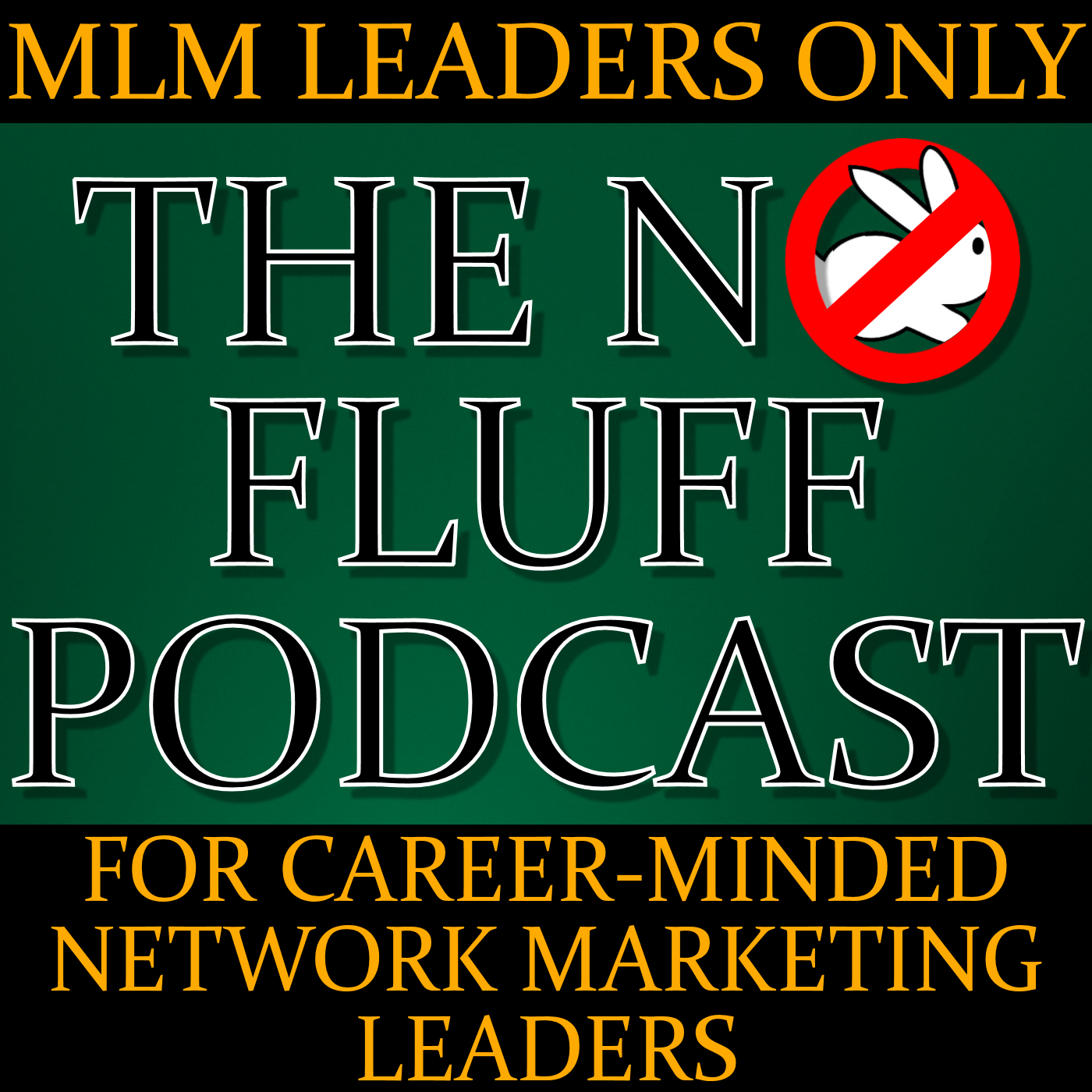 At some point I hope every network marketing leader could have the opportunity to hear this podcast.   I hope that after you hear it, you feel the same way, and decide to share it with them.   As a profession we have to realize "Network Marketing is personal development program with a compensation plan attached".
It is not just about getting them in, it is about getting them in, keeping them in and helping THEM move forward in the compensation plan.  For most members on you team new MINDSETS are required.  We are in a business where the real product is people.  If you build people, people build the business.
We spend alot of time energy and effort focusing on marketing funnels, lead generation ideas, getting team members to events, etc.   All of this is important.  However, shouldn't the mindset & personal development aspect of this business be a network marketing leaders primary focus?
Listen to this session closely.  Prepare for a paradigm shift, and please share this with anyone who can benefit.
Websites and Resources Mentioned in this Podcast.
www.MLMMasses.com 
www.MLMTrainingClub.com
No Fluff Podcast  Session 18
Dale's Training CD available only on Amazon
The Success Principle the Internet Has Stolen
MLM Mindsets Double CD  Training Package