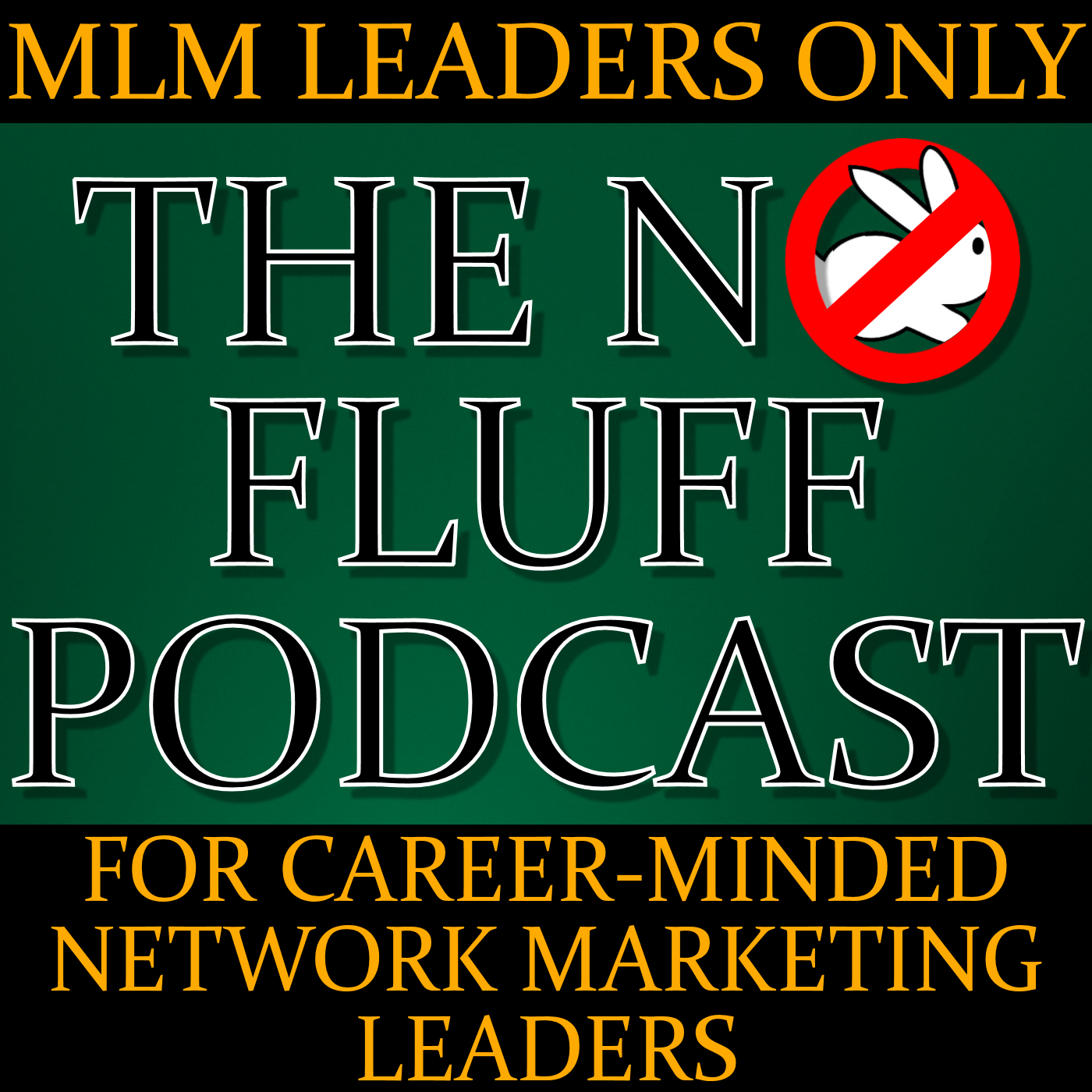 Network Marketing Leader & 3%er Marquise Williams asks Dale well thought out, intelligent questions about developing the 27%ers on his team. This episode is for listeners who are on the fence about adopting a philosophy that will take their leadership and income to a new level and the responsibility and commitment required.
Websites referenced in this episode:
www.DaleCalvert.com/core
www.DaleCalvert.com/lost
When you review these webinars your comments and feedback are always appreciated. Thanks!