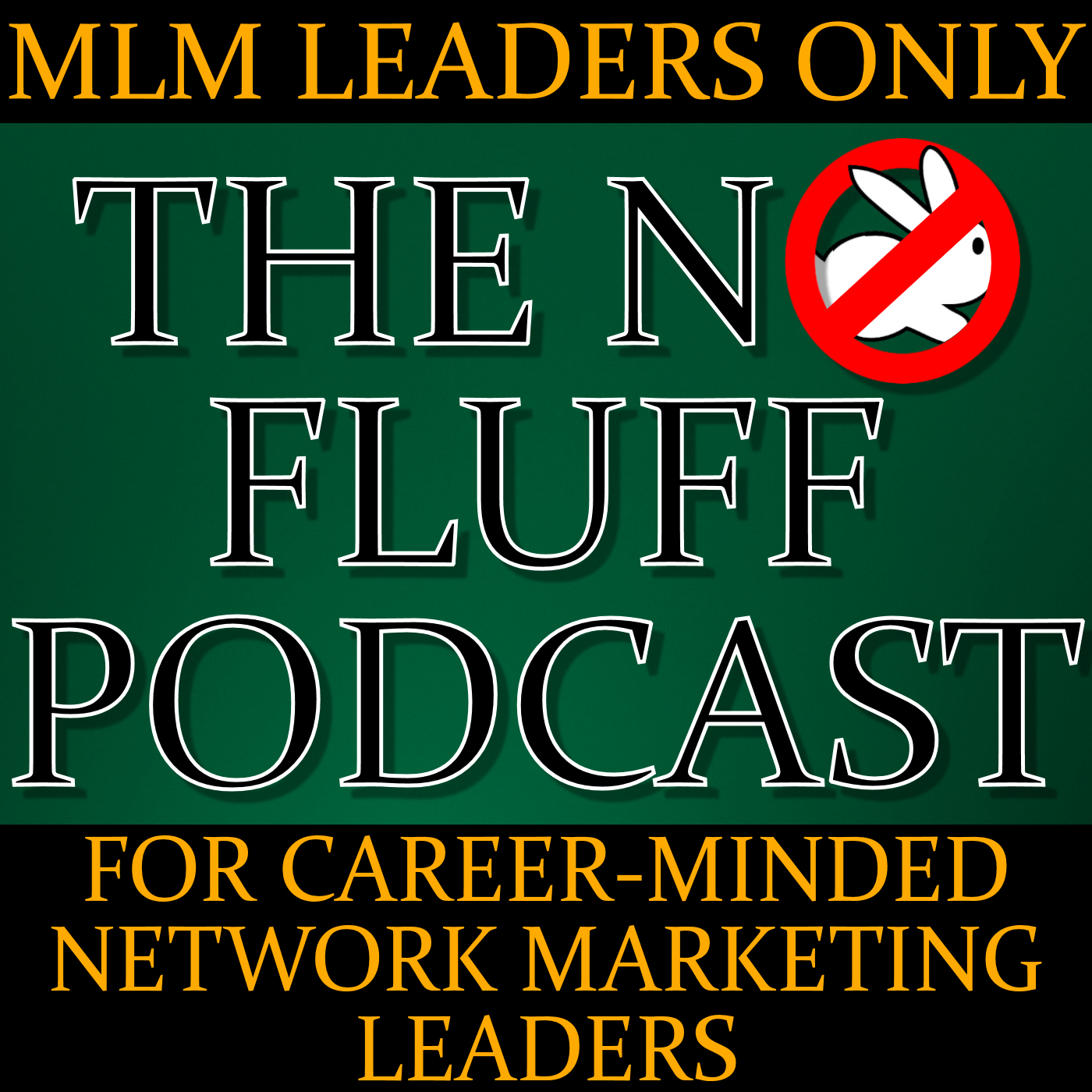 Are you teaching at the level you started having success? Does that make sense?
Dale and NWMLDA members are committed to calling out the propaganda discussed as common business practices throughout the network marketing business model. Our goal is to stack the odds for success for the largest number of entrepreneurs available knowing the entire business model must disrupted to protect the goose that is laying the golden eggs.
All disruption goes through 3 phases, RIDICULE - VIOLENTLY OPPOSED - OBVIOUS TO THE MASSES. The message of the Network Marketing Leadership Development Academy is becoming more and more obvious to the masses each day, and the disruption will continue.
Learn more about the movement here:
www.MLMTrainingClub.com
www.MLMConfessions.com
www.NWMLDA.com