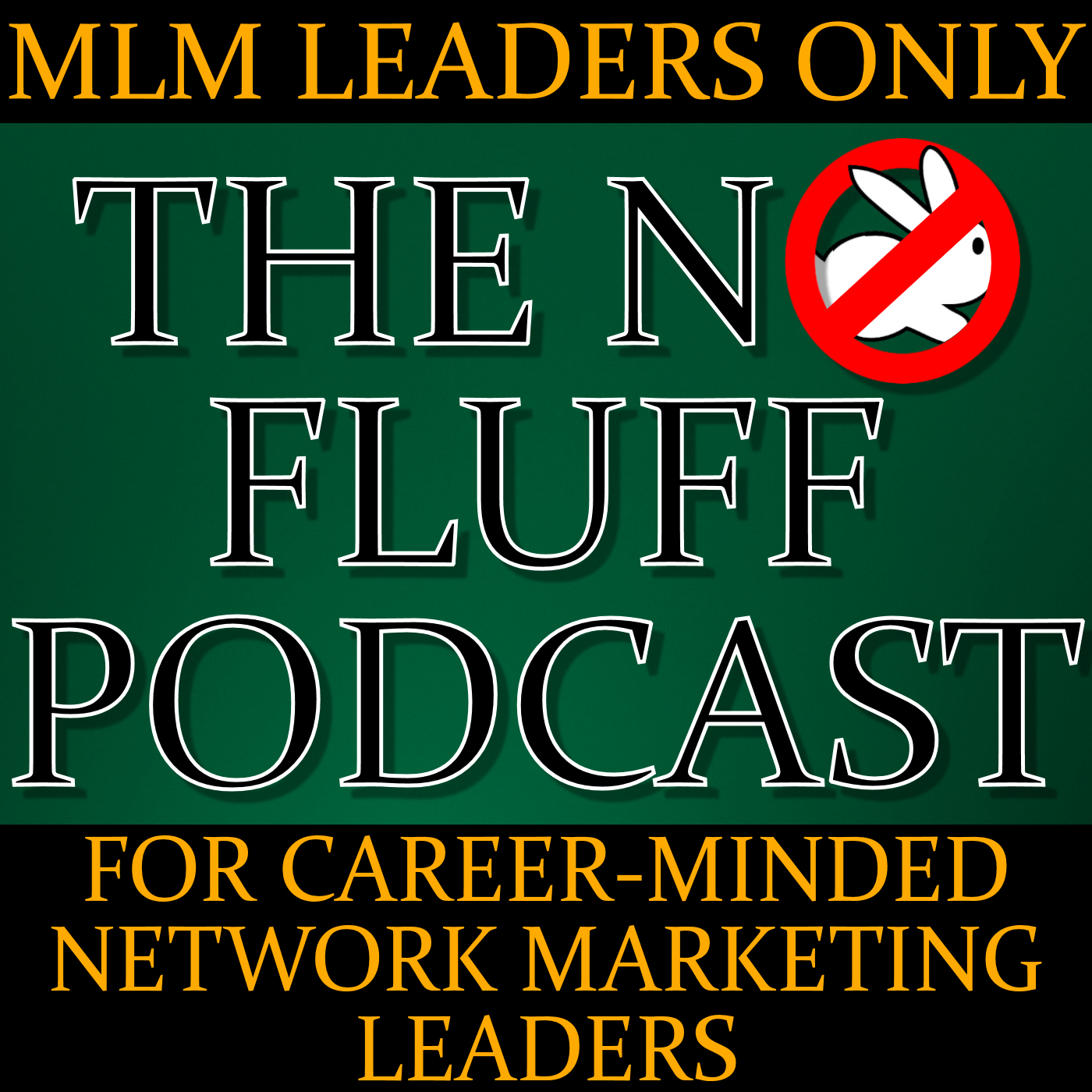 After 35+ years in the network marketing profession, I am shocked daily at the lack of foundational team building knowledge in the industry.
As I have said many times you cannot teach Advanced Algebra to someone who hasn't learned basic subtraction and addition. All learning, in every aspect of life is sequential and systematic .
One of the wonderful aspects of network marketing is that EVERY PERSON who has the ability to read this description has the opportunity, over time, to build a business that can positively effect their life right now as well as future generations. Can that be said about any other business that you can start for less than five hundred bucks?
Let me ask you a question. When viewing a construction project, can you tell how large the building will be based upon the foundation? Of course you can. They don't build sky scrapers on gravel foundations.
When building your network marketing team there are 3 fundamental foundations (funnels) that
are absolutely necessary if you want to maximize
• Long Term Customer Retention
• The Growth of Your Team
• Your Income
We are going to share with you these 3 foundational Funnels in this week's MLM Success Podcast.  Dale has  nothing to pitch or no company to attempt to back you in to. Just solid, proven, training for career minded distributors who want to maximize their long-term growth and income.