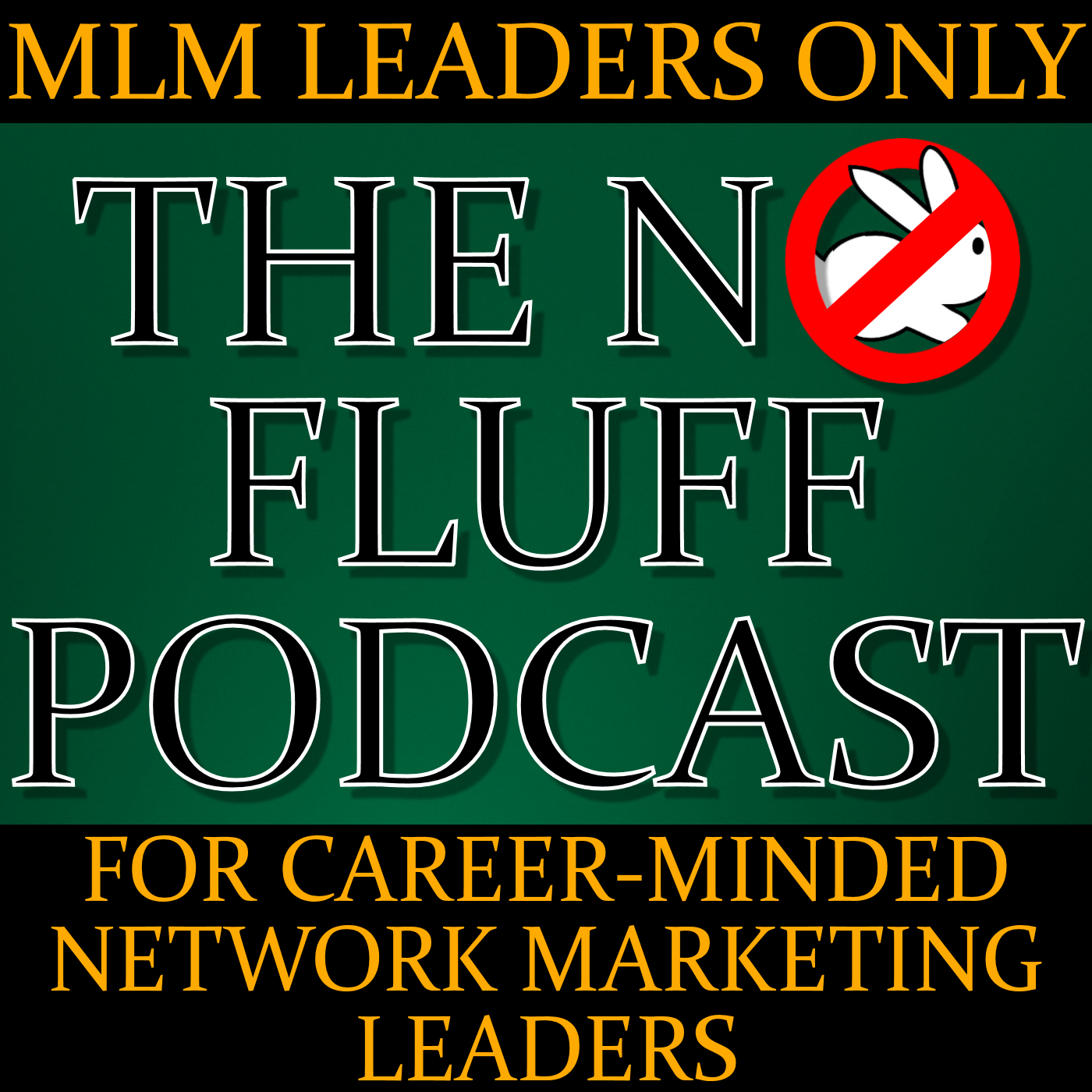 When I met Dale Calvert I had been involved in the network marketing profession 10
years. By the grace of God I had made it to the top position in my company and was
earning over $200,000 a year. Like many MLM "Leaders" most of my team loved me,
but financially they weren't doing that well". I learned more from Dale Calvert in 90 days
about leading a team of people than most people will learn in their lifetime. He
understands how to systematically build a team, and can teach it better than any network
marketer that has ever walked on the earth" HIS RESULS ARE UNDISPUTABLE That is why I hired Dale as my personal coach and mentor . You will hear how and WHY in this episode.