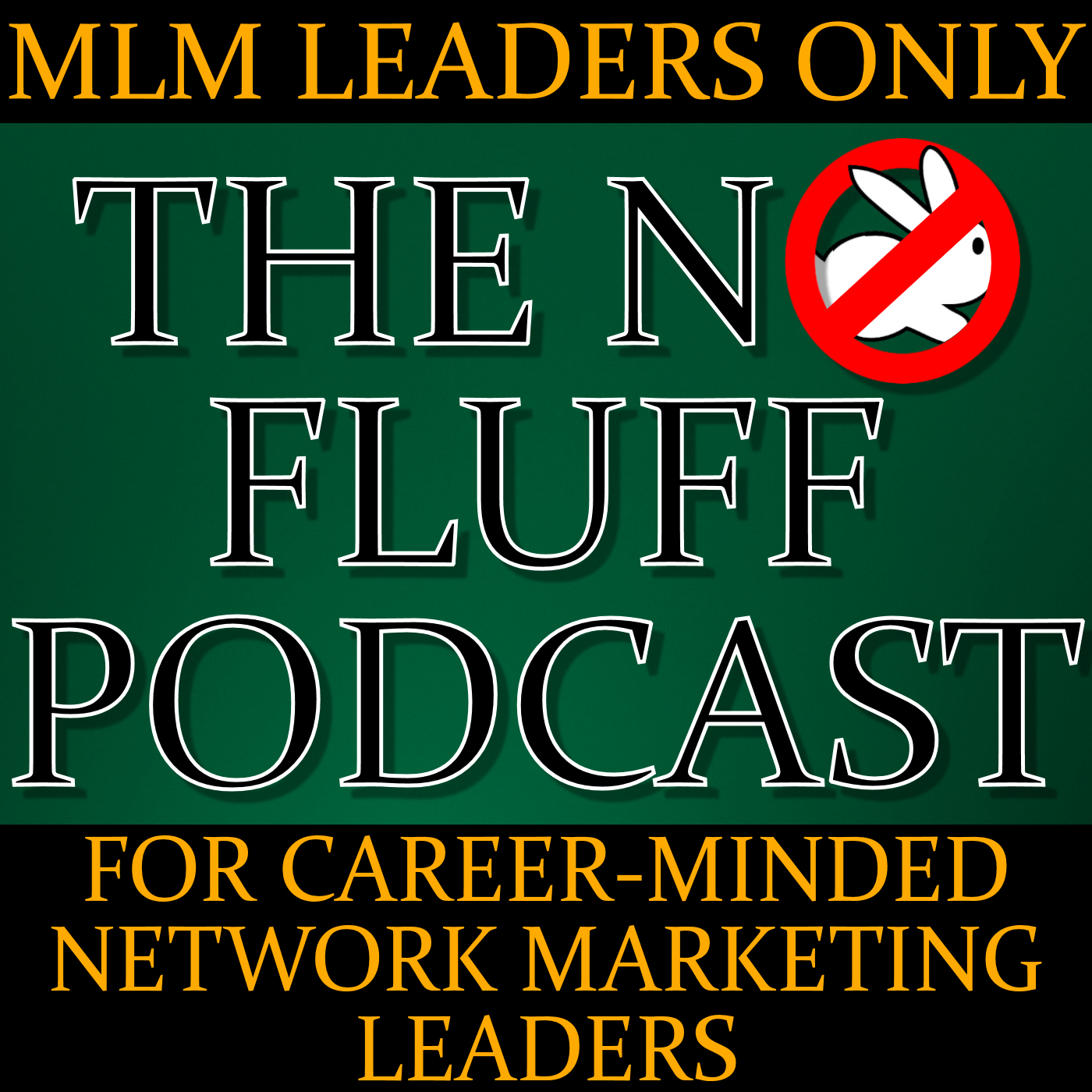 Those who have personally worked with Dale Calvert over the years describe him as naturally value focused. This is a natural state for Dale that has served him well throughout his network marketing career. Teaching others to be value focused has been extremely challenging. Dale says people have a tendency to be Value Focused, Survival Focused, or Income Focused.
"People don't care about how much you know, until they know how much you care". This thought provoking training by Steve Hix will provide guidance to help you re-think the value you are providing to those you sponsor while reexamining Zig Ziglars famous quote "You can have anything in life you want if you help enough other people get what they Want".
Value Focused with Steve Hix. The longer I live the more fascinated I become, when I realize that which I think is normal is NOT for most people. I think my entire life I have had a good grasp on the thought processes of people and how they think. I have always said I can tell you what 99 out of a 100 people will do, but I can't tell you what One person will do. The masses are predictable, individuals aren't. At the time we were building, Steve Hix was one of my best friends, and best students I have ever had. I saw him start with none of the skill sets and mindsets necessary to become a network marketing leader and to grow into one of the most value focused leaders I have ever had the privilege to work with. This session is gong to be THE ONE that changes somebody for the rest of their career. I hope that is you. There is an old Chinese proverb that says "When the student is ready, the teacher will arrive" it my pleasure to introduce you to this weeks teacher, Steve Hix.