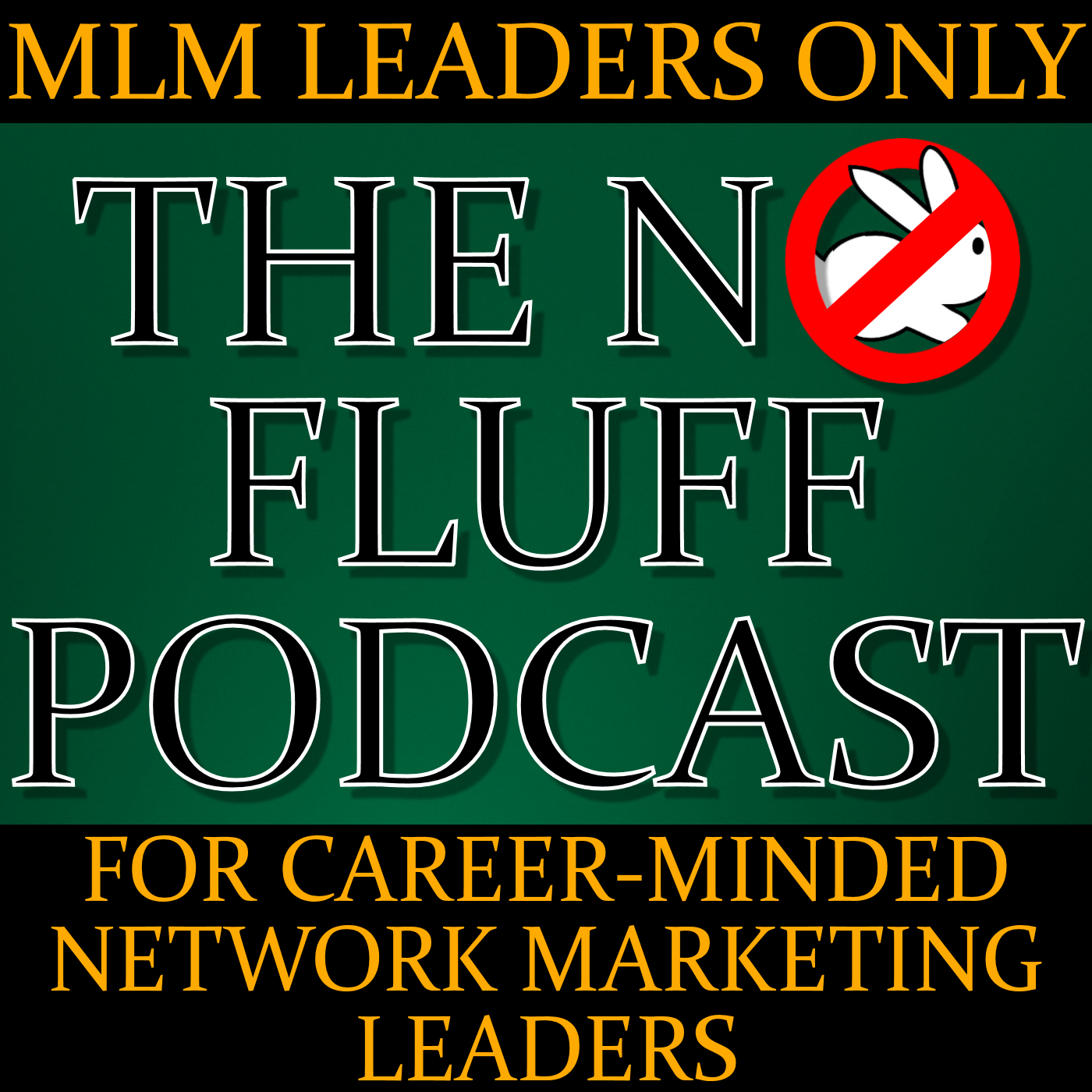 In this session, Dale talks about Tiger Woods remarkable Masters Golf Tournament Win at age 43 on April 14, 2009.
Probably no one in our lifetime has had their losses more publicized for the world to see than Tiger Woods. He didn't need the money from his tournament victory. What inspired him?
You will learn 5 Mindsets that propelled Tiger back from the dead to the most unlikely victory as any in the history of sports.
You know a network marketing leader that needs to hear this, share it with them!
Websites referenced in this session.
How to Re-Start Your Network Marketing Career
http://mlmhelp.com/?s=How+to+re-start
Need to Contact Dale? mlmsuccesspodcast@gmail.com (Use subject line Dale mentions in this episode)