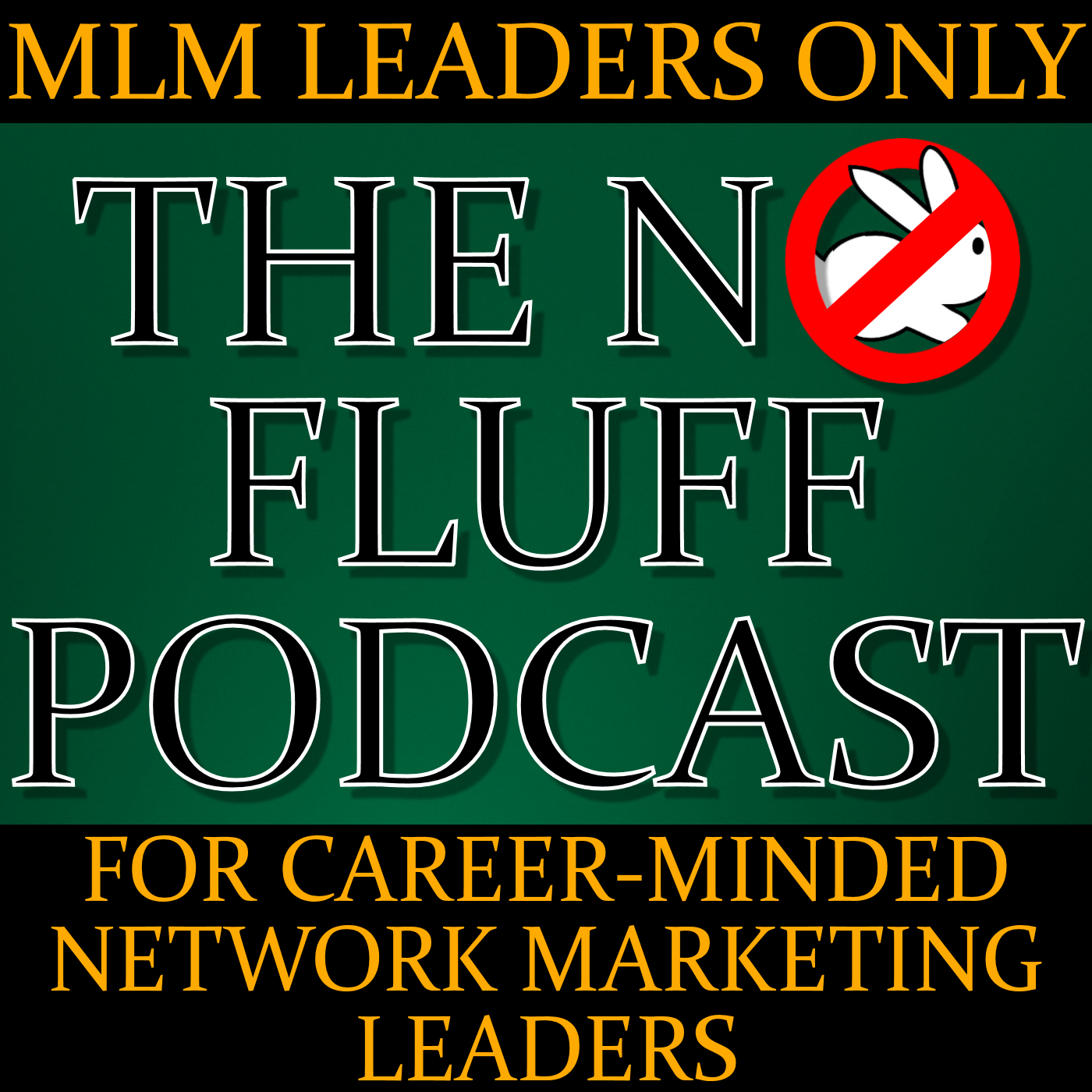 In this session, Dale will take a deep dive into competitiveness. He will share with listeners ideas on why there are so many naturally competitive people at the top on the majority of network marketing companies.
Is abnormal competitive DNA required for Network Marketing Success?
What is more important than competitiveness?
Can people a passive, peacemaker personality become a top network marketing leader, and much more.
Websites mentioned in this session.
ARTICLE: Is confidence the most important factor for Success?
http://mlmhelp.com/newsletter/no-fluff-marketing-newsletter-517
ARTICLE: Network Marketing Greed and Ego
http://mlmhelp.com/network-marketing-greed-ego

ARTICLE: Is there a difference between becoming a Top Producer and a Top Leader in the Network Marketing Business Model?
http://mlmhelp.com/difference