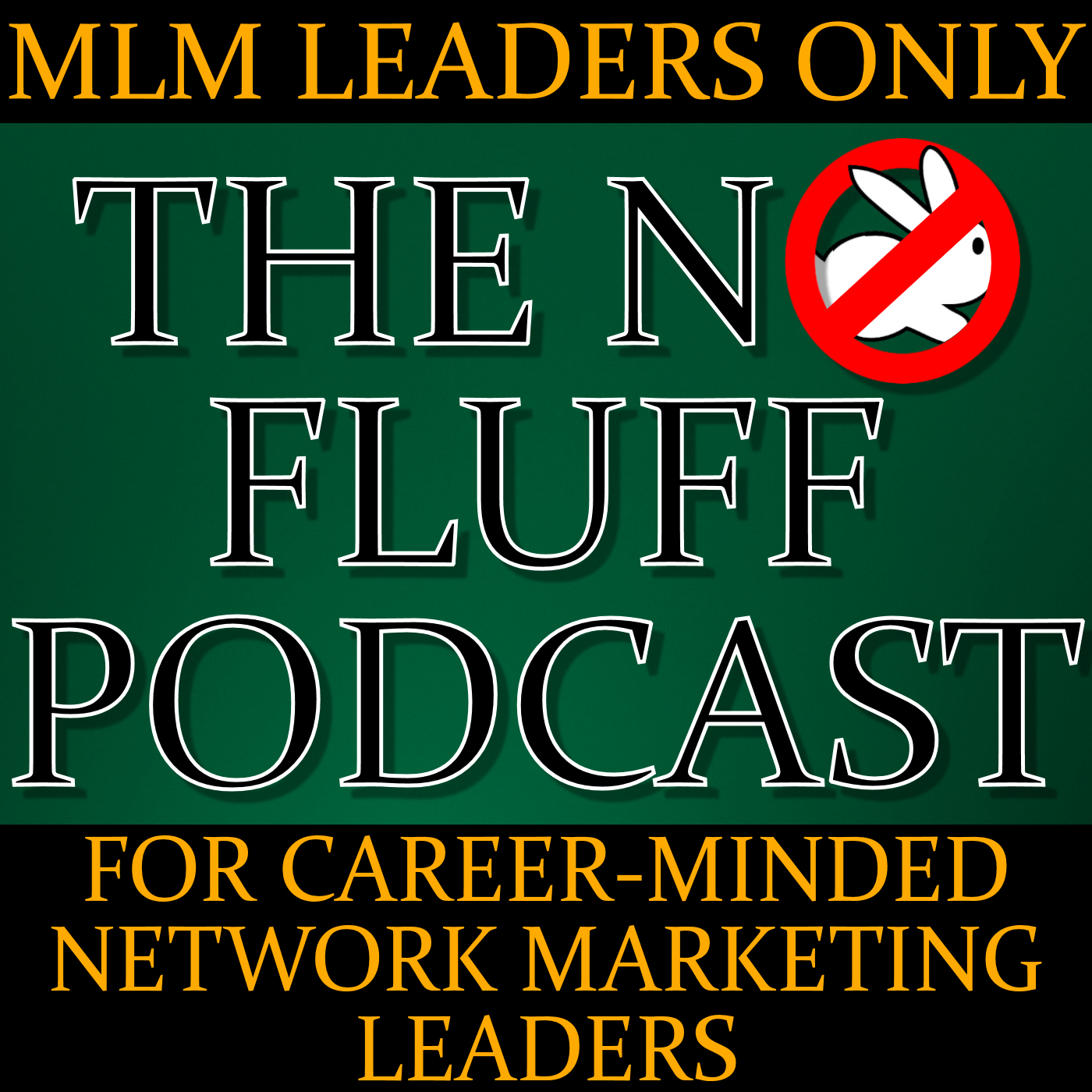 You have probably heard it said that "The quality of our life is in direct proportion to the quality of questions we ask ourselves, and then answer them……..TRUTHFULLY."
In this session Dale will take you through a series of questions Dale ask so of his one-on-one coaching clients, depending upon their goals and needs.
DO NOT LISTEN to this episode passively.
This is the only time you will probably the only time we will ever communicate that message to our listeners.   This is an episode when you need to listen to with a pen and paper in hand, ready to take notes.
Answer the questions and prepare for a paradigm shift.
Websites mentioned in this episode
MLMSuccess.com/story109