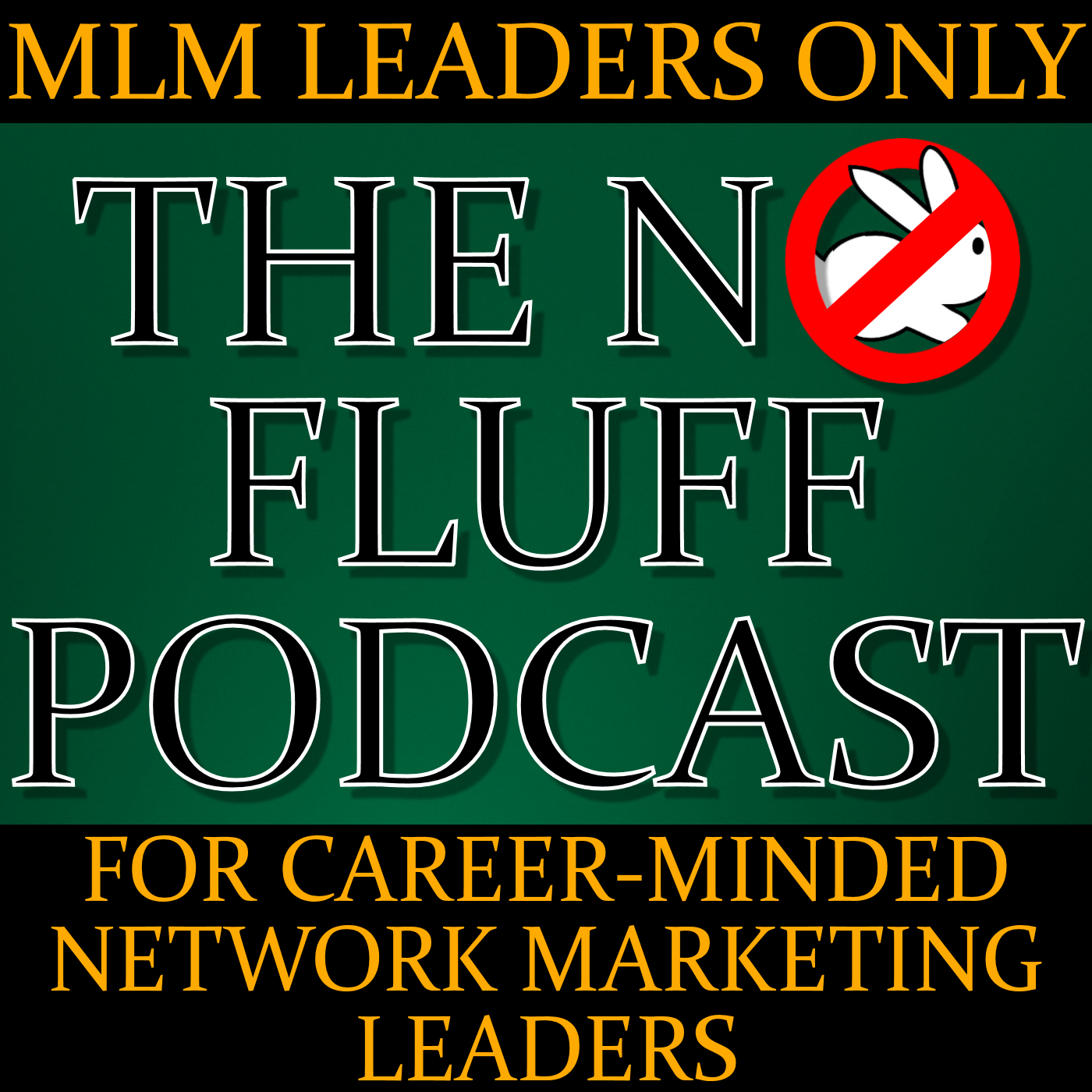 In this talk, Dale will share with you a frank discussion about the colossal failure rate of those who actually get to a six-figure income in the network marketing business model.
He will give you insights on how to Break the Six Figure Income Barrier and Developing a 7 Figure Team.
Websites referenced in this episode:
www.NWMLDA.com
www.MLMTrainingClub.com
Thank you for listening to the podcast, and if the information covered makes sense for you, please subscribe to our channel.
Dale Calvert is a serial entrepreneur and CEO of Calvert Marketing Group. He started his first business at 14, a mail-order business, from his parent's home. Today, Dale, his wife Dawn and a small staff of 10 people operate 4 businesses in 4 different niches
Dale is also a public speaker, bestselling author and has been featured on every TV network and in multiple entrepreneurial books, articles, and publications.
Dale is the host of the No Fluff Network Marketing & MLM Success podcast, highlighting real success stories from real people and leadership principles and concepts required to build duplicating network marketing teams.
Follow Dale online here:
Facebook
https://www.facebook.com/DaleCalvertPage
YouTube Channels
MLM Success
https://www.youtube.com/channel/UCf9Rb-68rYy37XA4DyCUDog
The MLM Minute
https://www.youtube.com/channel/UCA0Bdm8lZ-Ywhz4nuhOAcEw
Dale Calvert
https://www.youtube.com/channel/UCf9Rb-68rYy37XA4DyCUDog
Twitter
https://twitter.com/TheMLMMinute
Linked In
https://www.linkedin.com/in/dale-calvert
Pinterest
https://www.pinterest.com/MLMPodcast
Dale's Speaker website
Dale's Podcast
Dale's Personal Development Programs
http://www.ProgrammingYourMind.com
Subscribe to Dale's VIP Newsletter for exclusive content and giveaways here