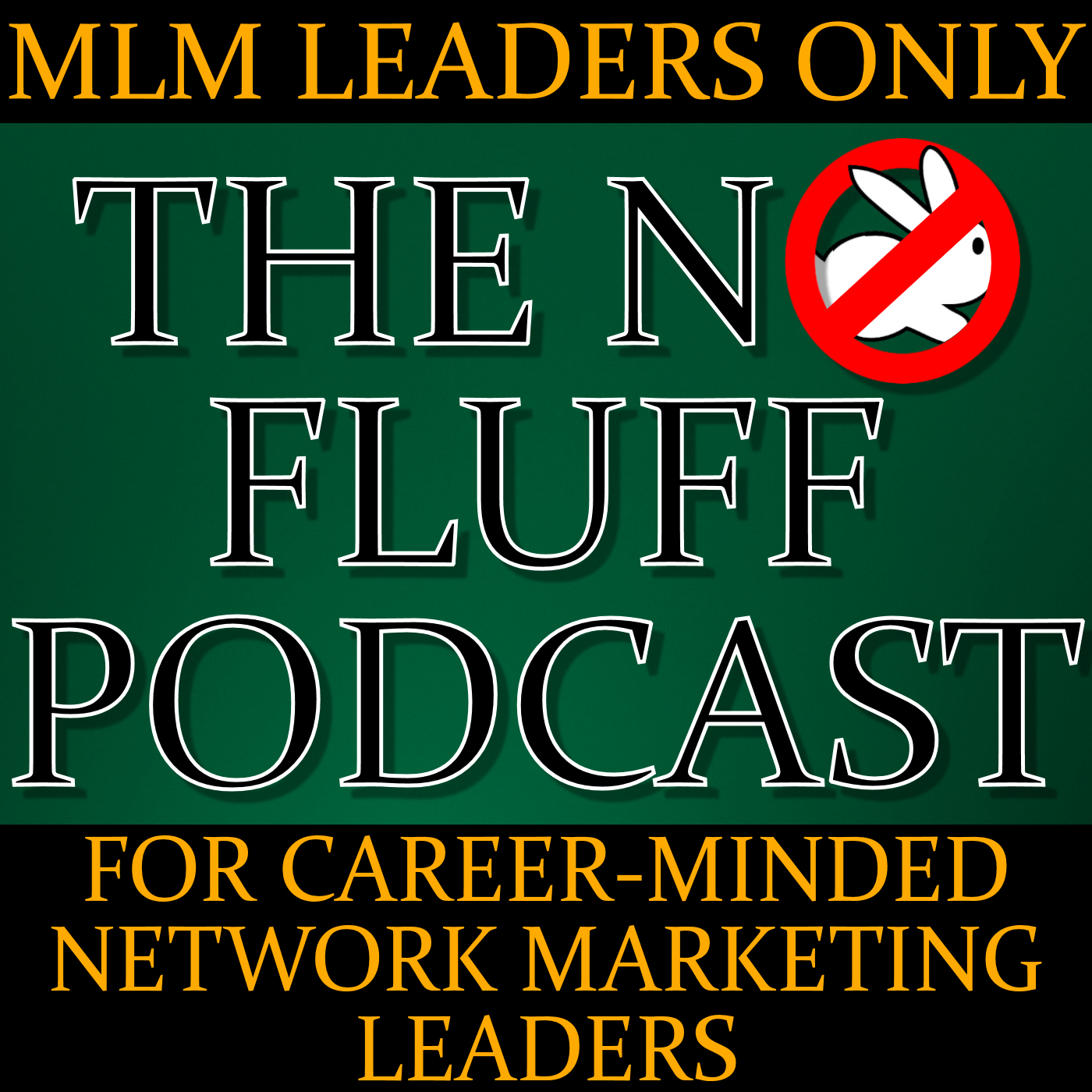 In this session, Dale will talk about the social changes and network marketing awareness that is quickly changing the world and the network marketing business model.
He talks about how the attraction marketing bubble in network marketing has not popped yet but has had a slow leak for two years.
If you are looking for a way to move your business forward in this state of change, we hope this session will provide value.
Websites Mentioned in this session